Rural Economic Development
RESOURCES AND GRANTS FOR RURAL COMMUNITIES
Whether you're an individual, a business or a community organization, you can use the directory below to search a vast library of resources, tools and services. The Wisconsin Economic Development Corporation (WEDC), its economic development partners and other organizations around the state offer a range of resources on all aspects of economic well-being, from childcare and education to businesses and housing. Can't find what you're looking for? Reach out to us directly, we want to help.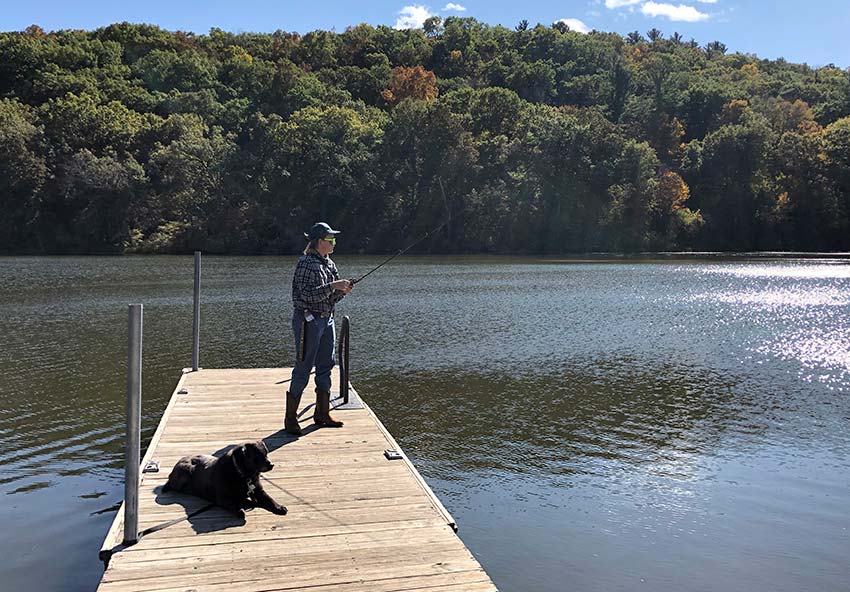 U.S. Department of Commerce
Broadband Infrastructure Program (BIP)

U.S. Department of Commerce

The Broadband Infrastructure Program is directed to partnerships between a state, or one or more political subdivisions of a state, and providers of fixed broadband service to support broadband infrastructure deployment to areas lacking broadband, especially rural areas.

Business,

Technology,

Workforce

CHIPS Program Commercial Fabrication Facilities Funding Opportunity

U.S. Department of Commerce

The CHIPS Program Office's first funding opportunity seeks applications for projects involving the construction, expansion, or modernization of commercial facilities for the fabrication of leading-edge, current-generation, and mature-node semiconductors.

Economic Development,

Other

Disaster Supplemental Funding

U.S. Department of Commerce

This program helps communities and regions devise and implement long-term economic recovery strategies through a variety of non-construction and construction project to address economic challenges in areas where a Presidential declaration of a major disaster was issued.

National Coastal Zone Management Habitat Protection and Restoration Grant Program

U.S. Department of Commerce

These grants protect and restore ecologically significant habitats, including conserving lands that play a critical role in helping communities become more resilient to natural hazards.

Broadband & Internet,

Native Peoples

Tribal Broadband Connectivity Program

U.S. Department of Commerce

The Tribal Broadband Connectivity Program is a $980 million program directed to tribal governments to be used for broadband deployment on tribal lands, as well as for telehealth, distance learning, broadband affordability, and digital inclusion.