Rural Economic Development
Resources and Grants for Rural Communities
Whether you're an individual, a business or a community organization, you can use the directory below to search a vast library of resources, tools and services. The Wisconsin Economic Development Corporation (WEDC), its economic development partners and other organizations around the state offer a range of resources on all aspects of economic well-being, from childcare and education to businesses and housing. Can't find what you're looking for? Reach out to us directly, we want to help.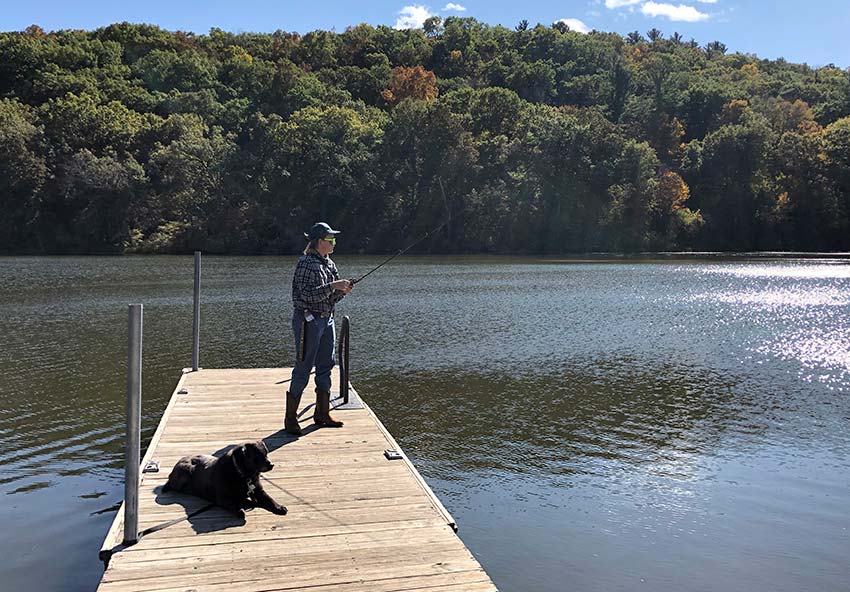 U.S. Department of Commerce
Broadband & Internet,

Native Peoples

Tribal Broadband Connectivity Program

U.S. Department of Commerce

The Tribal Broadband Connectivity Program is a $980 million program directed to tribal governments to be used for broadband deployment on tribal lands, as well as for telehealth, distance learning, broadband affordability, and digital inclusion.