Up-to-Date Wisconsin
Rural Economic Development News
Check below for the latest news in rural economic development. To make sure you stay in the loop on what's happening at the Office of Rural Prosperity, subscribe to get alerts when we post updates.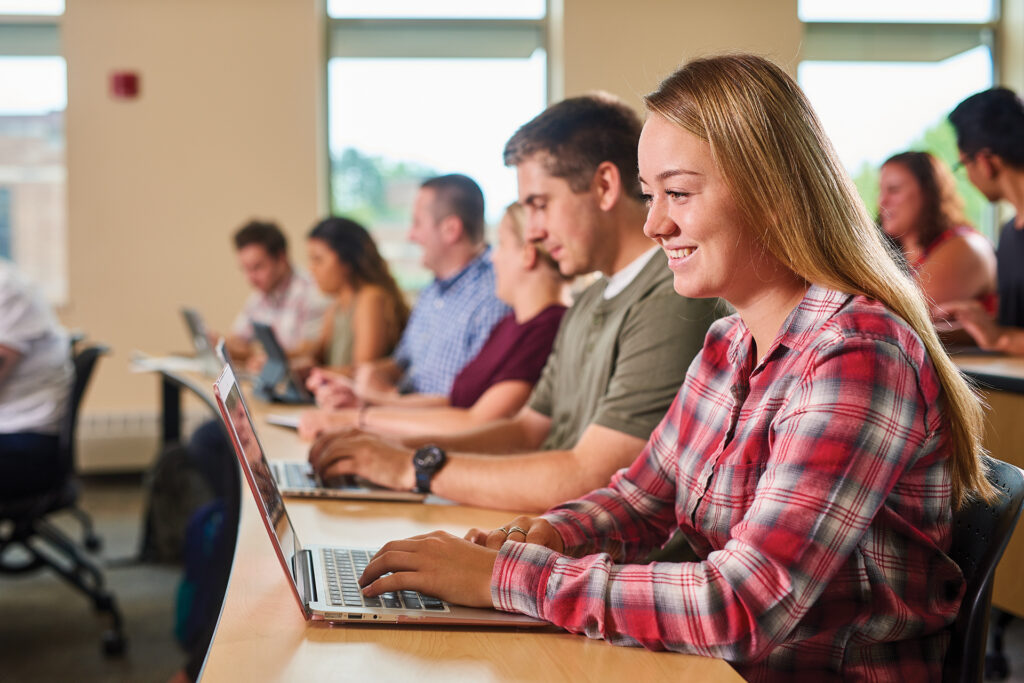 Addressing rural Wisconsin's workforce challenges

The Workforce Innovation Grant (WIG) Program, with grant rounds announced in January and June 2022, aims to help communities throughout Wisconsin solve their most pressing workforce challenges by financially supporting collaborative, sustainable and innovative plans developed by regional organizations.