Stories of Rural Resilience
Learning From Each Other
Wisconsin's rural communities are known for their resilience and self-reliance. Pulling together to support neighbors is what we do. Here you'll find inspiration from communities that have banded together to chart the best course forward. Ideas from rural businesses that were able to overcome challenges in innovative ways. And success stories that show just how vibrant rural life can be.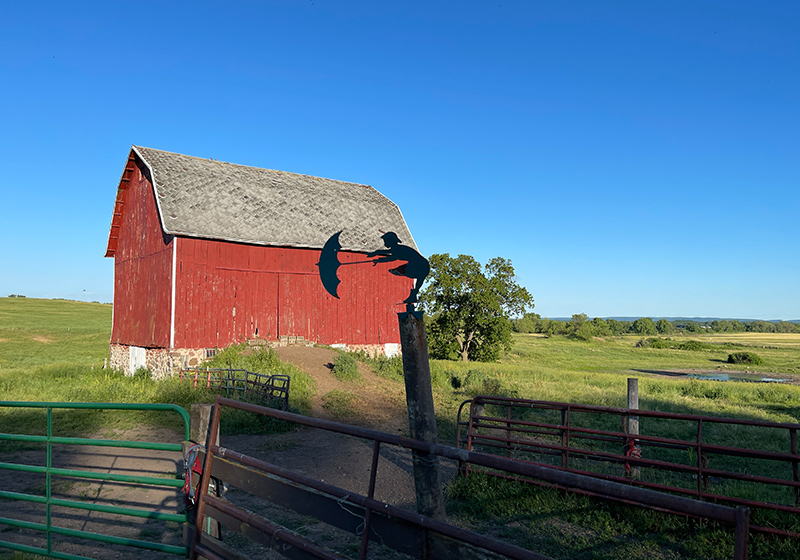 Tackling a child care void

Producing high-quality food is not always enough; sometimes growers and processers need help connecting with the right markets for their products. That was the impetus behind the creation of Fifth Season Cooperative. A food and farm assessment in 2008 by the Valley Stewardship Network showed the need for an organization that would introduce Wisconsin food products to markets throughout the Midwest.