Wisconsin Economic Development Corporation
A Commission Dedicated To Rural Opportunities
Wisconsin's rural communities are known for their resilience and self-reliance. Pulling together to support neighbors is what they do. And when faced with a challenge, they band together to chart the best course forward.
The Blue Ribbon Commission on Rural Prosperity was created by Governor Evers' Executive Order #65 to tap local perspectives on long-term, recent and future economic challenges facing the people, communities and businesses that make rural Wisconsin shine—and to turn ideas into action that increases economic activity and improves the quality of life for future generations.
Meetings and listening sessions were held virtually due to the pandemic. Through their work and with input from a host of community and business leaders, the Rural Voices for Prosperity Report was released in December 2020.
Commission members, appointed by Governor Evers, represent the state's geographic diversity as well as the many industries and professions our rural communities rely upon to thrive. The contents of the report and Commission members continuing commitment to serve provides a shared vision and roadmap for the Office of Rural Prosperity and Wisconsin's rural areas.
Blue Ribbon Commission Members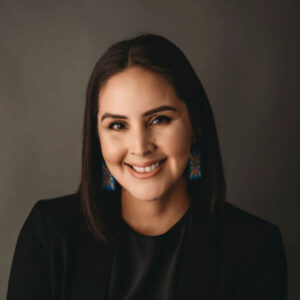 Pamela Boivin
Executive Director and Loan Officer
NiiJii Capital Partners, Inc, Keshena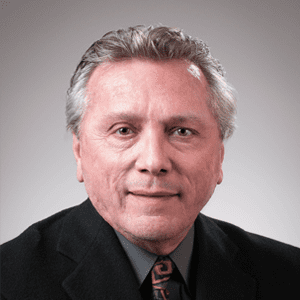 Tom Landgraf
Principal
Dimension Development, LLC, Madison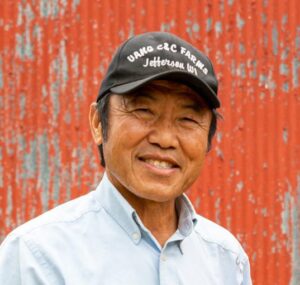 Cheu Vang
Treasurer
Owner, Vang C&C Farms, Jefferson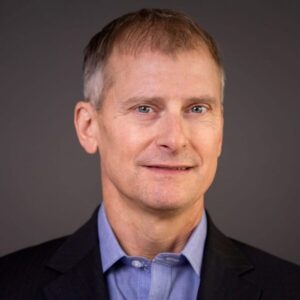 Dick Falk
General Manager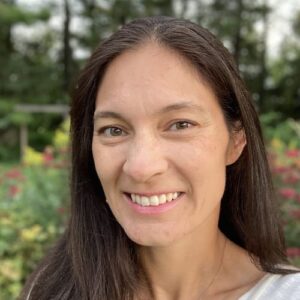 Thelma Heidel-Baker
Co-Operator And Owner
Bossie Cow Farms, Random Lake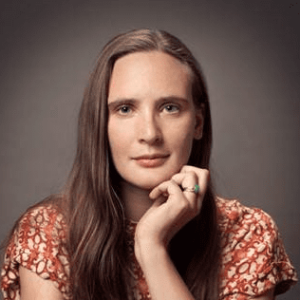 Brittany Beyer
Executive Director
Grow North Regional Economic Development Corporation, Rhinelander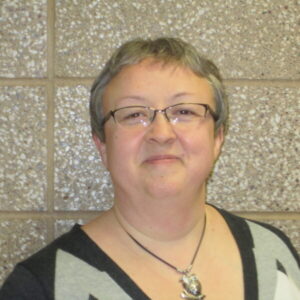 Rachel Sauvola
Agriscience Teacher
New Richmond High School, New Richmond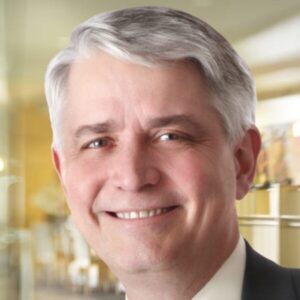 Robert Atwell
Founder and CEO
Nicolet National Bank, Green Bay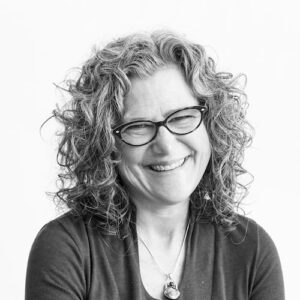 Susan Townsley
Psychotherapist
Stonehouse Counseling, Viroqua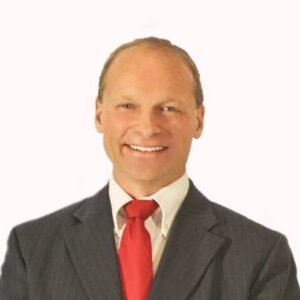 Jeff Tucker
VP, Business Development and Care Innovation
Marshfield Clinic Health System