Rural Economic Development
RESOURCES AND GRANTS FOR RURAL COMMUNITIES
Whether you're an individual, a business or a community organization, you can use the directory below to search a vast library of resources, tools and services. The Wisconsin Economic Development Corporation (WEDC), its economic development partners and other organizations around the state offer a range of resources on all aspects of economic well-being, from childcare and education to businesses and housing. Can't find what you're looking for? Reach out to us directly, we want to help.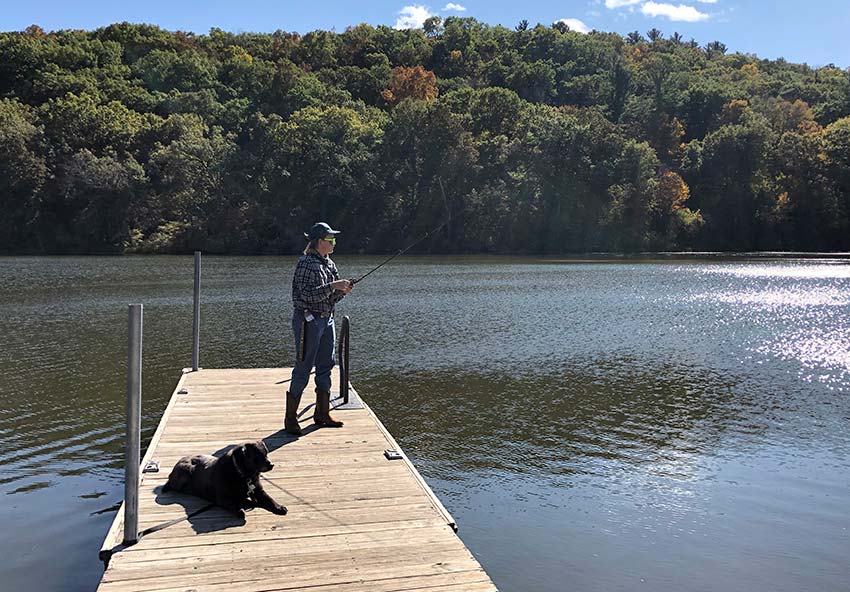 Robert Wood Johnson Foundation
Arts & Culture,

Food & Beverage,

Health & Mental Health,

Workforce

Pioneering Ideas: Exploring the Future to Build a Culture of Health

Robert Wood Johnson Foundation

This funding opportunity seeks proposals primed to impact health equity moving forward, particularly those that address any of these four areas of focus: Future of Evidence; Future of Social Interaction; Future of Food; Future of Work.