Rural Economic Development
RESOURCES AND GRANTS FOR RURAL COMMUNITIES
Whether you're an individual, a business or a community organization, you can use the directory below to search a vast library of resources, tools and services. The Wisconsin Economic Development Corporation (WEDC), its economic development partners and other organizations around the state offer a range of resources on all aspects of economic well-being, from childcare and education to businesses and housing. Can't find what you're looking for? Reach out to us directly, we want to help.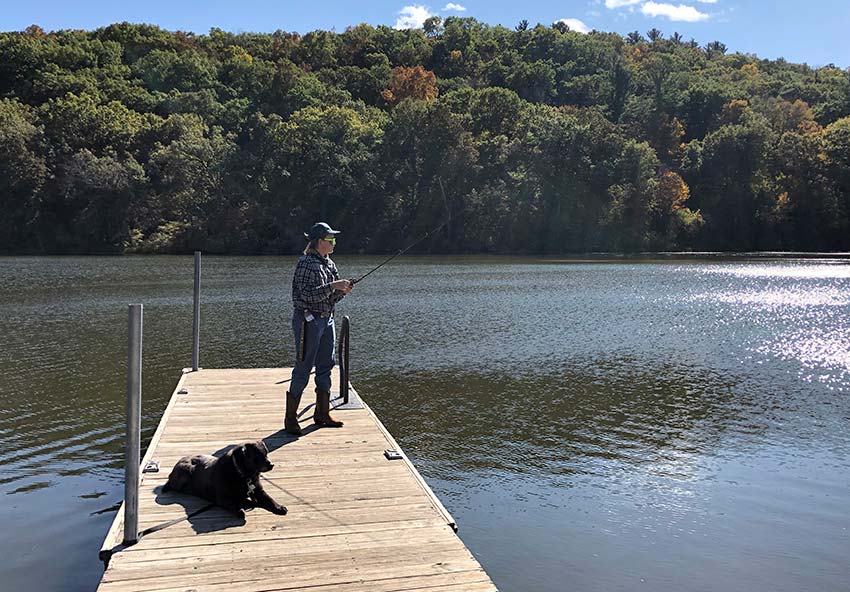 First Nations Development Institute
Agriculture,

Food & Beverage,

Native Peoples

GATHER Food Sovereignty Grants

First Nations Development Institute

These grants support work that contributes to building a national movement that will fulfill a vision of Native food systems that are self-directed, well-resourced and supported by community policies and systems.