Rural Economic Development
RESOURCES AND GRANTS FOR RURAL COMMUNITIES
Whether you're an individual, a business or a community organization, you can use the directory below to search a vast library of resources, tools and services. The Wisconsin Economic Development Corporation (WEDC), its economic development partners and other organizations around the state offer a range of resources on all aspects of economic well-being, from childcare and education to businesses and housing. Can't find what you're looking for? Reach out to us directly, we want to help.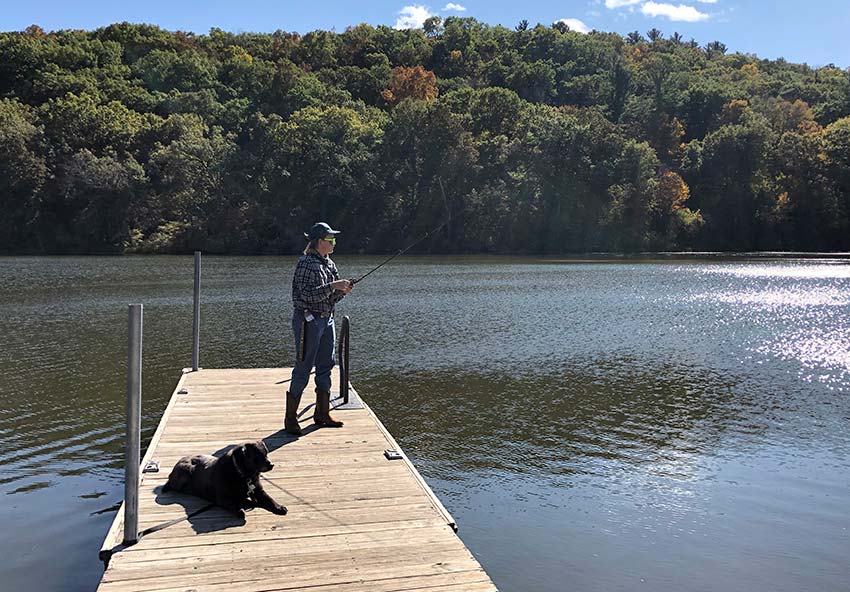 U.S. Department of the Treasury
Business,

Economic Development,

Education & Schools,

Health & Mental Health

USDT New Markets Tax Credit Program

U.S. Department of the Treasury

The NMTC Program attracts private capital into low-income communities by permitting individual and corporate investors to receive a tax credit against their federal income tax in exchange for making equity investments in specialized financial intermediaries.