Rural creative placemaking stories
CHEQUAMEGON BAY AREA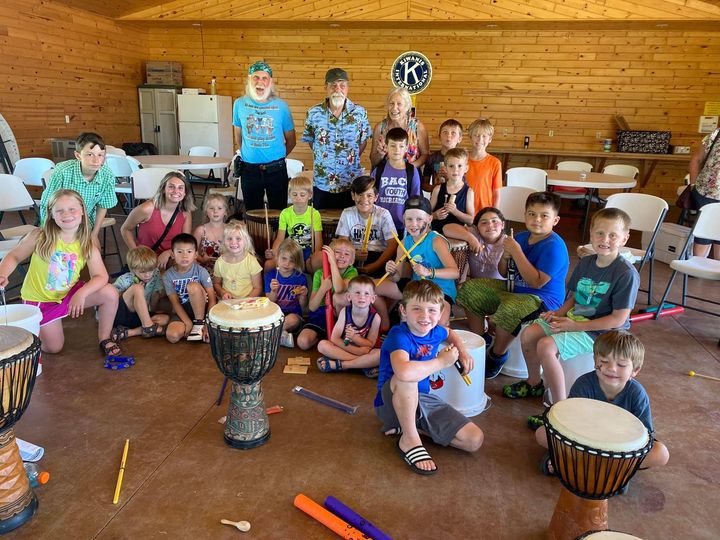 On the shores of Lake Superior, a partnership is encouraging small business, cultural tourism, and creative entrepreneurship. The partners include Northland College, a private liberal arts college in Ashland; Authentic Superior, a business marketing local products and services; Chequamegon Bay Arts Council, a community-based cultural organization, and other groups. The Wisconsin Lake Superior Byway weaves together the region's history and culture. Big Top Chautauqua celebrates the lake and region through storytelling and music. Madeline Island is the traditional spiritual center of the Lake Superior Chippewa, with culture expressed through the arts and creativity.
MINERAL POINT
Vibrant small towns in the state's Driftless region exemplify rural creativity, sense of place, and Wisconsin's quality of life. These small towns provide opportunities for residents and visitors to connect with each other through dining, culture, history, civic engagement, arts learning, and shared experiences. The Platteville Art, Trails, and History project is a community creative placemaking project funded by the National Endowment for the Arts Our Town program. Mineral Point is known as an arts and cultural destination that builds on its history and heritage, with the Pendarvis historical site, Shake Rag Alley Center for the Arts, Mineral Point Opera House, and numerous galleries and arts hubs.  Dodgeville's Folklore Village celebrates cultural traditions and pathways.
NORTHWOODS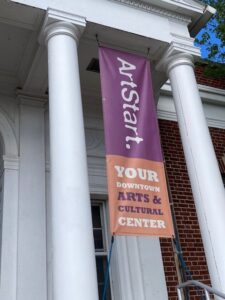 The Northwoods mixes forests, lakes, and creativity with a strong sense of place. Collaborations between Nicolet College, the public community college in Rhinelander; The Grid, an economic, workforce and community development incubator; and ArtStart Rhinelander, a community-based cultural organization, are growing a plan to support the growth of creative talent and enterprise through new pathways for business, entrepreneurial and career development in the creative industries. The Lac du Flambeau Band of Lake Superior Chippewa and other tribal and municipal partners are fostering Native entrepreneurs and creating jobs and preserving Native American culture and traditions through the Northwoods Nijii program.  Organizations including the Campanile Center for the Arts in Minocqua, Three Lakes Center for the Arts, Land O' Lakes Arts, and the Warehouse Community Arts Center in Eagle River are bringing opportunities to residents and visitors, working with local artists, performers, and creative partners.
WAUPACA
The City of Waupaca and the Waupaca Area Arts and Cultural Alliance work together to plan for creative community growth and strength. These partners have been developing a cultural planning framework since 2017. Its first stage of the plan ran from 2018-21, and Waupaca is now in the Cultural Plan 2.0 phase. Through this public-private partnership, considerable progress has been made to grow Waupaca's creative assets and opportunities. The partners are embarking on the Cultural Plan 2.0 plan to expand the creative economy.
Related Stories
A collective approach to solving rural Wisconsin's challenges

As a member of the Lac Courte Oreilles Band of Lake Superior Ojibwe, David has always experienced nature as a dominant force in his life. The reservation lies in the center of Sawyer County, which is known for its abundance of lakes, hardwood forests and wildlife, and roads dotted with signs that caution motorists to watch for "elk crossing" or "Bigfoot crossing."