Rural Economic Development
RESOURCES AND GRANTS FOR RURAL COMMUNITIES
Whether you're an individual, a business or a community organization, you can use the directory below to search a vast library of resources, tools and services. The Wisconsin Economic Development Corporation (WEDC), its economic development partners and other organizations around the state offer a range of resources on all aspects of economic well-being, from childcare and education to businesses and housing. Can't find what you're looking for? Reach out to us directly, we want to help.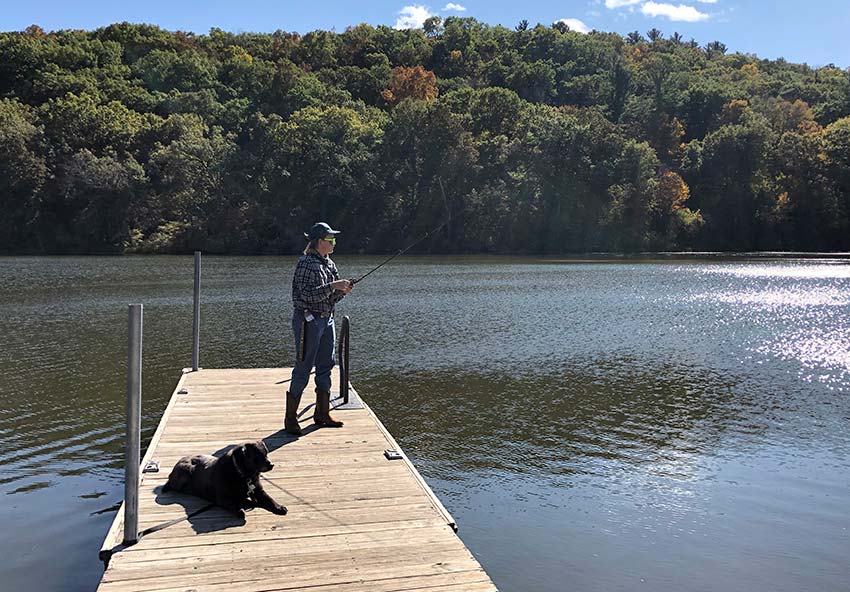 Economic Development,

Education & Schools,

Eldercare,

Health & Mental Health,

Native Peoples,

Sustainability

AmeriCorps Seniors Native Nations and Indigenous Elders Senior Demonstration Program

The Native Nations and Indigenous Elders SDP encourages investment in projects focused on underserved Indigenous and Native communities, advancing opportunities for older adults to make an impact, through their time and experience.

Economic Development,

Other

AmeriCorps State and National Native Nations Planning Grants

AmeriCorps planning grants provide support to a grant recipient to develop an AmeriCorps program that will engage AmeriCorps members in implementing evidence-based interventions to solve community problems.