Up-to-Date Wisconsin
Rural Economic Development News
Check below for the latest news in rural economic development. To make sure you stay in the loop on what's happening at the Office of Rural Prosperity, subscribe to get alerts when we post updates.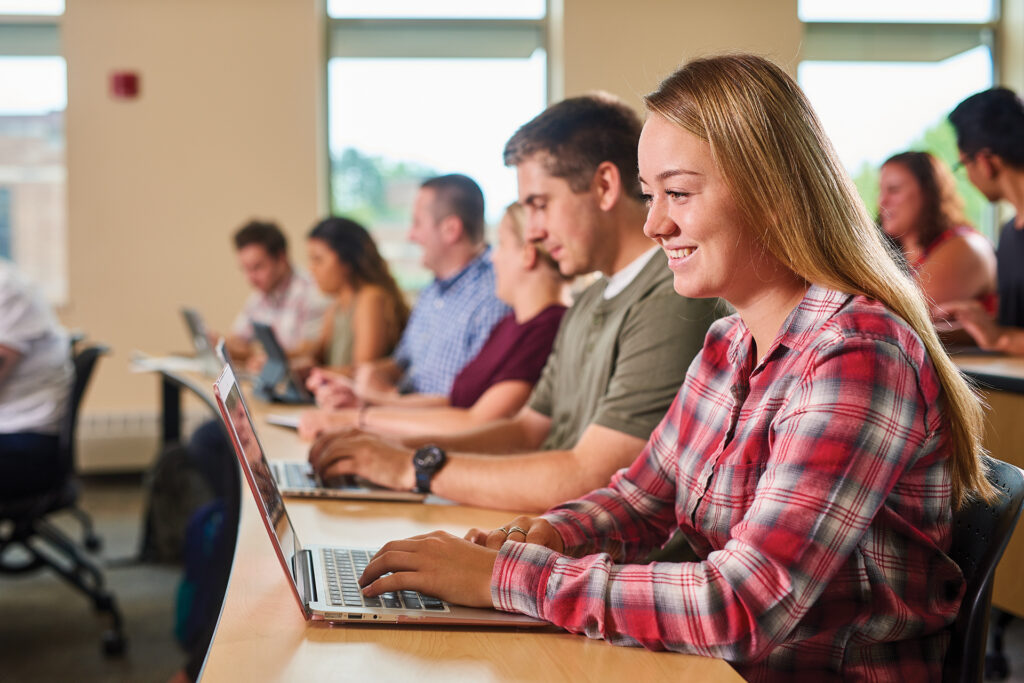 Addressing rural Wisconsin's workforce challenges

The Workforce Innovation Grant (WIG) Program, with grant rounds announced in January and June 2022, aims to help communities throughout Wisconsin solve their most pressing workforce challenges by financially supporting collaborative, sustainable and innovative plans developed by regional organizations.

A collective approach to solving rural Wisconsin's challenges

As a member of the Lac Courte Oreilles Band of Lake Superior Ojibwe, David has always experienced nature as a dominant force in his life. The reservation lies in the center of Sawyer County, which is known for its abundance of lakes, hardwood forests and wildlife, and roads dotted with signs that caution motorists to watch for "elk crossing" or "Bigfoot crossing."

Accessible Child Care Affects Everyone- Not Just Parent and Caregivers

One out of three Adams County residents are 65 years old and older (U.S. Census Bureau, 2020). "Adams County is known as a desirable place to retire with the beautiful lakes and vast activities like campgrounds, golf courses, and places to dine. Without reliable child care, parents and caregivers may be faced with having to leave the workforce to care for their children, young children left home alone, or sending children to unregulated child care providers," said Tina Smith, Foster Care Social Worker.

Office of Rural Prosperity joins DOA and Tourism Secretaries to highlight importance of creative economy with local arts and culture tour

Prairie du Sac, Sauk City, and Spring Green, Wis. – On Thursday, June 23, Wisconsin Department of Administration (DOA) Secretary-designee Kathy Blumenfeld and Department of Tourism Secretary-designee Anne Sayers met with eight organizations in Southwest Wisconsin to discuss the role of creative organizations and businesses in Wisconsin's economy and their impact on the pandemic recovery. Governor Tony Evers has made a historic investment for the tourism and entertainment industries totaling over $200 million, the latest of which invested over $20 million to support Tourism Capital Investment statewide.