Rural Economic Development
RESOURCES AND GRANTS FOR RURAL COMMUNITIES
Whether you're an individual, a business or a community organization, you can use the directory below to search a vast library of resources, tools and services. The Wisconsin Economic Development Corporation (WEDC), its economic development partners and other organizations around the state offer a range of resources on all aspects of economic well-being, from childcare and education to businesses and housing. Can't find what you're looking for? Reach out to us directly, we want to help.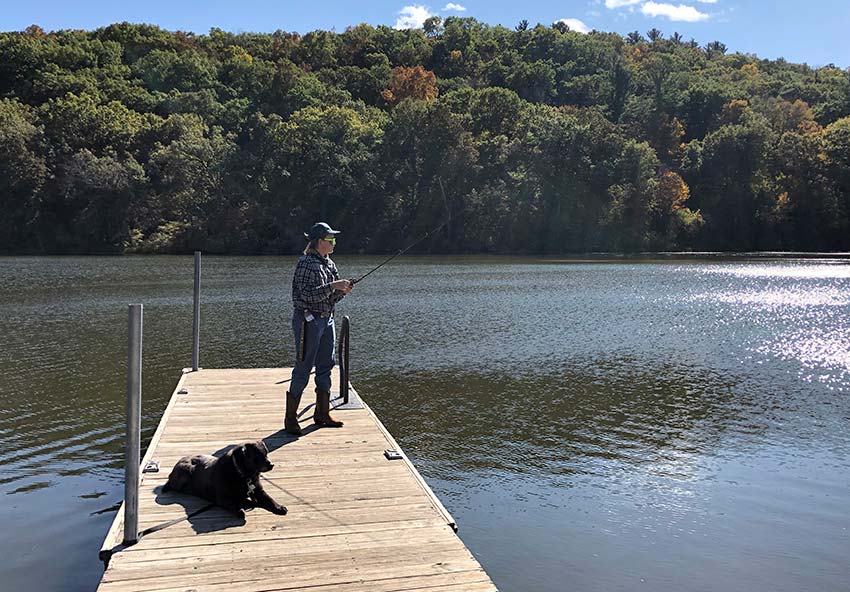 U.S. Environmental Protection Agency
Agriculture,

Child Care,

Eldercare,

Energy,

Forestry & Paper,

Health & Mental Health,

Parks & Outdoor Recreation,

Sustainability

The Environmental Justice Collaborative Problem-Solving Program (EJCPS) Cooperative Agreement Program

U.S. Environmental Protection Agency

EJCPS assists organizations working on or planning to work on projects to address local environmental and/or public health issues in their communities.