Rural Economic Development
RESOURCES AND GRANTS FOR RURAL COMMUNITIES
Whether you're an individual, a business or a community organization, you can use the directory below to search a vast library of resources, tools and services. The Wisconsin Economic Development Corporation (WEDC), its economic development partners and other organizations around the state offer a range of resources on all aspects of economic well-being, from childcare and education to businesses and housing. Can't find what you're looking for? Reach out to us directly, we want to help.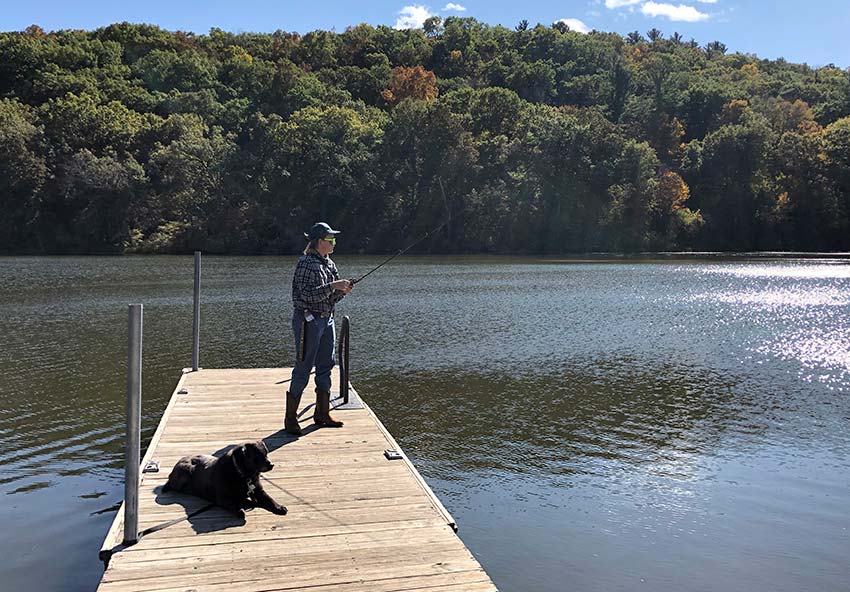 Wisconsin Department of Administration
Business,

Start-Up & Entrepreneur,

Veterans

Disabled-Veteran Owned Business (DVB) Program

Wisconsin Department of Administration

The DVB Program certifies businesses that are at least 51% owned, controlled, and actively managed by an identified service-disabled veteran and serve a useful business function.

Food & Beverage,

Sustainability,

Technology

WI Environmental Improvement Fund

Wisconsin Department of Administration

Wisconsin implements a state revolving loan fund that provides financial assistance to municipalities in the form of subsidized loans for drinking water, wastewater, and storm water infrastructure projects.

Education & Schools,

Parks & Outdoor Recreation,

Sustainability

Wisconsin Coastal Grants ​Program

Wisconsin Department of Administration

Wisconsin Coastal Manage​ment Program (WCMP) and its grants are dedicated to preserving and improving access to the natural and historic resources of Wisconsin's Great Lakes coasts.